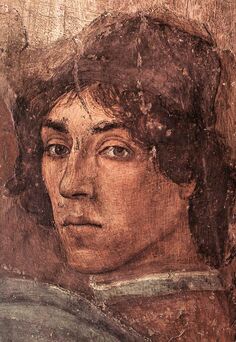 Daralkan aus dem
Haus Margon
war 4601-4625 Höchster Strategos in
Torngarn
, unter seiner Führung wurde 
Phaiglin
zerstört.
Gilt als einer der mächtigsten lebenden Magier sowohl des Ordens von Lonkham als auch von Kay Eriya überhaupt und einer der angesehensten Magier des ehrwürdigen Hauses Margon, Praeco des Tribunals der Sonnenkinder, Primus des berühmten Konvents Kardiophylax, einer der beiden Lehrmeister von Harascon, und sein offizieller Parens im Orden von Lônkham. Ex-Geliebter und nachmaliger Überwinder von Hola.
Er ist auf Kampfsprüche und Kriegszauber spezialisiert, ein knorriger alter Kämpfer, der es gelernt hat, sein Temperament zu zügeln, ein wahrhaft Weiser unter den Großen. Innerhalb des Hauses Margon steht nur der legendäre Memor der Meister der Mysterien über ihm. Daralkan ist anerkannter Phönix der Perdo -Kunst (dh: verfügt über einen Art-Score von mehr als 50 in dieser Disziplin), aber auch seine Kenntnisse in der Elementarmagie (vor allem Terram und Ignem), sowie seine Corpus-Künste (Daralkan ist über 300 Jahre alt) dürften seinen Perdo-Künsten an Macht und Ausmaß nahekommen.
(Quelle: 4._Gipfelkonferenz)
Ad blocker interference detected!
Wikia is a free-to-use site that makes money from advertising. We have a modified experience for viewers using ad blockers

Wikia is not accessible if you've made further modifications. Remove the custom ad blocker rule(s) and the page will load as expected.